"Glasses are one of your most important accessories as they are an extension of your personality"
OVVO Exclusive Styling Event
---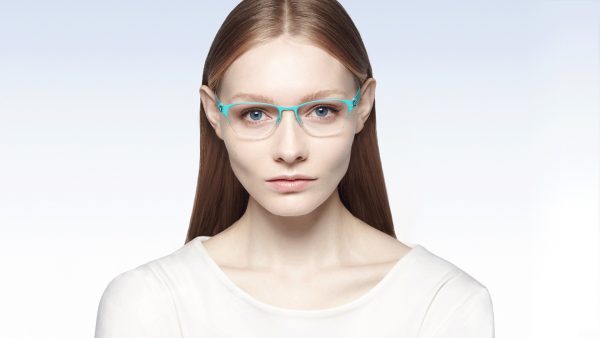 ---
Saturday, February 24th, 10am-3pm
---
$40 Vouchers Day of Event Only
---
KEEP IN TOUCH
SPECIAL TRUNK SHOWS & EVENTS
---
SIGN UP FOR OUR RIKA NEWSLETTER

---
---
WE MAKE INCREDIBLE GLASSES
---
Personalized Service & Customized Eyewear Choices
---
Visit Rika Optique in Sonoma and discover the amazing world of choices that are available to you in custom eyewear.We carry everything from prescription sunglasses to safety glasses, from sports glasses to designer prescription eyewear that will have you standing out from the crowd.
---
Schedule a consultation with us a Rika Optique and discover the amazing selection of eyewear we have to choose from in our Sonoma eyewear boutique. A world of possibilities awaits you at Rika Optique, come to Sonoma for the wine and find a wonderful eyewear boutique where you can find glasses that will fit your lifestyle, personality, and fashion sense.
---

Rudy Project

Your go-to eyewear for your active lifestyle. If you are into skiing, cycling, snowboarding, and want prescription sport sunglasses or prescription sport glasses, look no further. With a wide range of styles, colors and indestructible materials for the active lifestyle, these are glasses that will go the extra mile.

J. F. Rey

Express yourself with J.F. Rey designer eyewear.From rhe Nouvelle Collection to Kids and Teens, to the Petite line to their Au Masculin line they've been created eyewear that fits your lifestyle and personality for over 30 years.

Frederic Beausoleil

Frederic Beausoleil created his first eyewear collection in 1987 in Paris, in a shop where buffalo horn and genuine turtle shell frames were handcrafted and ever since he's been bringing his impeccable eyewear design to eyeglass frames.First comes the inspiration. Then the research of the best exclusive raw materials capable of translating the elegance into sophisticated design.

DITA

Edgy yet elegant designer eyewear with an East meets West aesthetic, finely handcrafted in Japan from only the most luxurious materials. Luxury collections of designer sunglasses and luxury eyewear. DITA brings a fashion forward look to all their designs that gives you a contemporary and fresh look.

Anne et Valentin

If you want eyeglass frames that become your signature trademark, not just a fashion statement, Anne et Valentin is the eyewear collection you want. Valentin insists on being a small, independent, and highly customer focused company, that gets you away from mass appeal designs and delivers a unique and stunning look.

Face a Face

Free, bold, colorful, Face a Face has style and real character; eyewear that will help reveal your individual personality and boldness.Face a Face is known for their boldness of design, modern symmetry, and a focus on independent and creative design.
Carl Zeiss 200+ Years of Innovation & Technology–Eyeglass Lenses for Excellence
in Vision!
---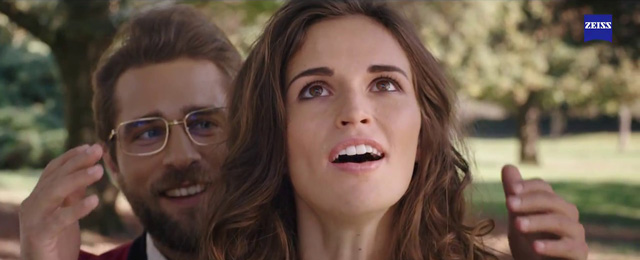 ---
From Single Vision Lenses to Progressive Lenses–Digital Lenses to DriveSafe Lenses–Sunglass Lenses to Sport Lenses
---
Quality You Can Count On for State-of-the-Art Vision Care
---
WHY PEOPLE RAVE ABOUT RIKA OPTIQUE
---
Personalized Service & Frame Selection Second To None
---
Rika Optique thrives on repeat business and referrals from ecstatically happy customers that tell friends, family, and associates that there is no better place to go for finding glasses that you will fall in love with than Rika Optique.

---

Glasses today come in many different styles, frame materials, colors, lens colors and more, that we can help you put together your individual look–one that is truly YOU!
---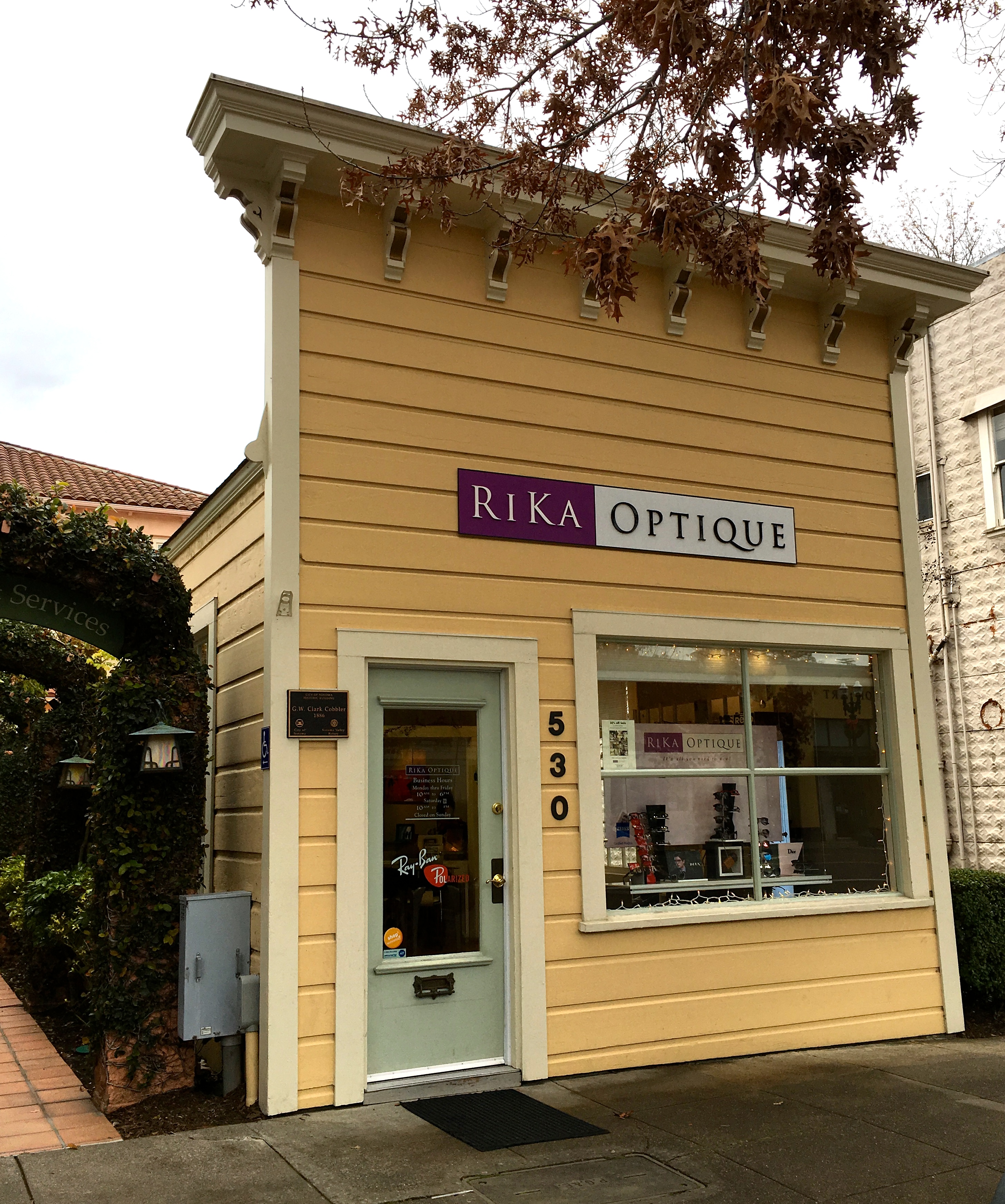 Rika Optique
530 Broadway Sonoma, California 95476